Biotera
Biotera® Ultra Moisturizing Conditioner
Biotera
Biotera® Ultra Moisturizing Conditioner
Healthy Scalp. Healthy Hair.
For dry, damaged coarse hair. Color-safe.
High Performance Hydration for Dry, Damaged Hair
Our gently cleansing shampoo is free from SLS/SLES Sulfates * to restore needed moisture, while our conditioner deeply hydrates so hair is soft, silky and manageable.
Designed specifically for dry, damaged coase hair. Color-safe.
SLS/SLES Sulfates = Sodium Lauryl Sulfate/Sodium Laureth Sulfate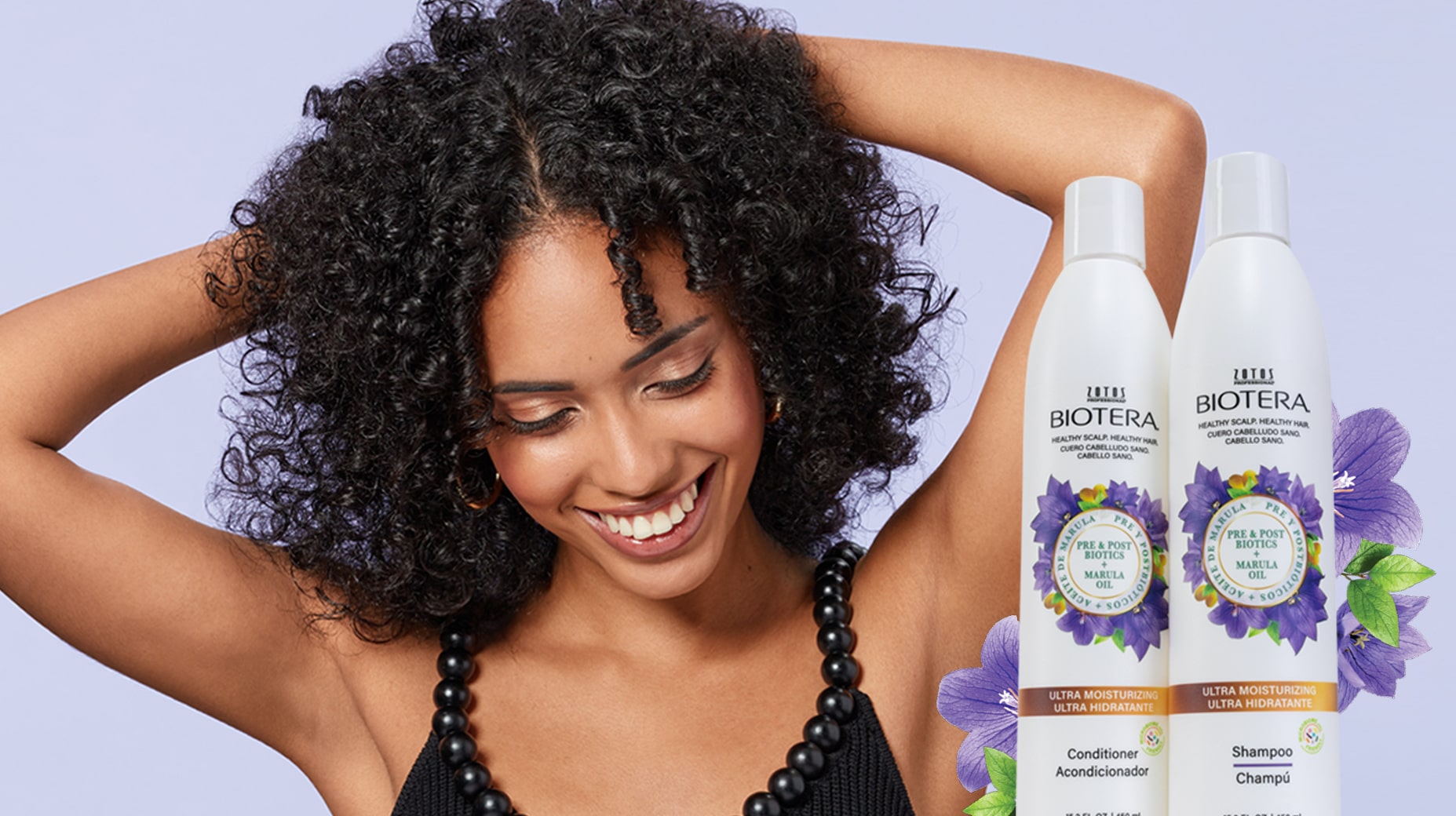 Healthy Hair Begins With A Healthy Scalp
The scalp's microbiome consists of microorganizms that act as a protective barrier.
A balanced microbiome is the basis for a healthy scalp, resulting in healthy hair.